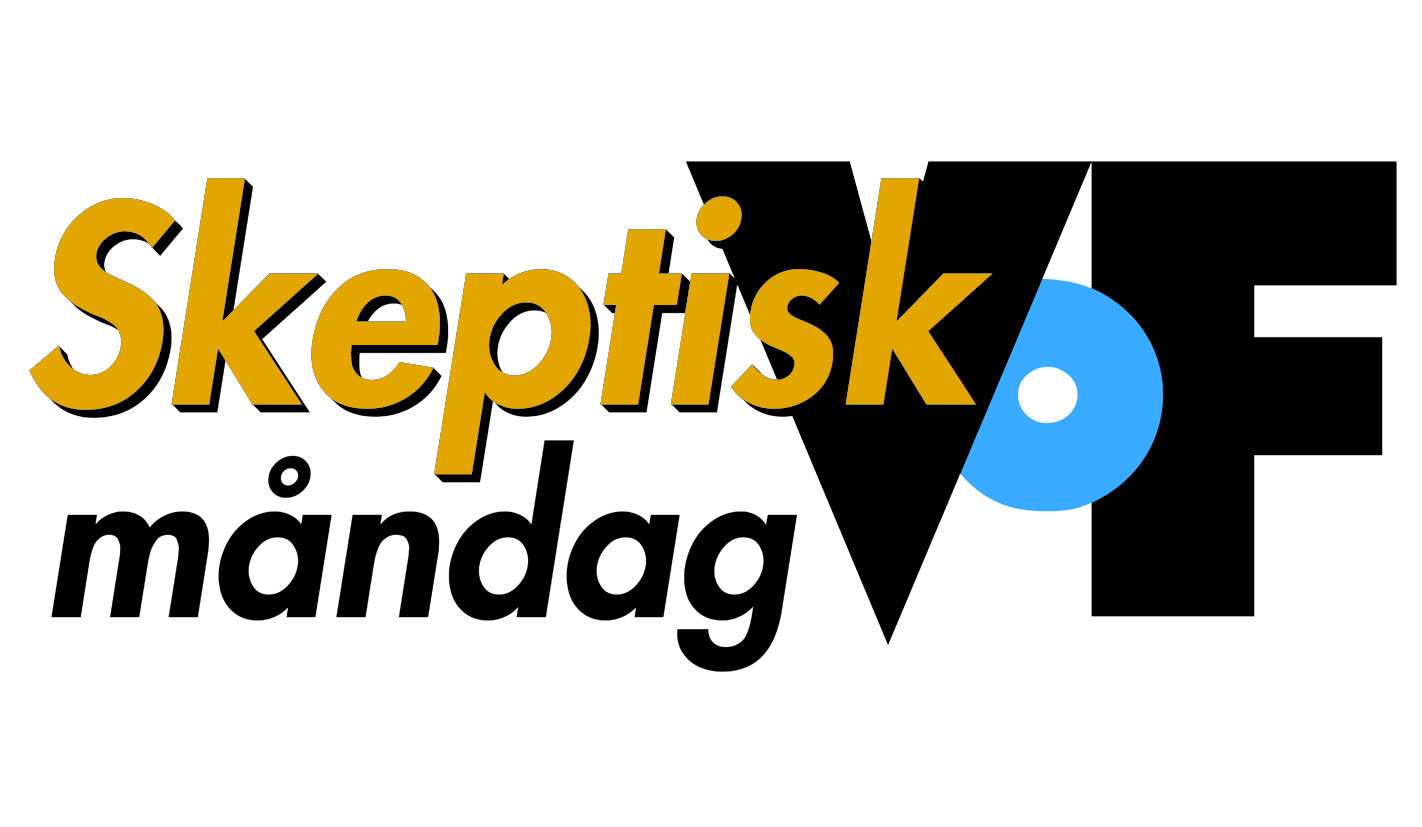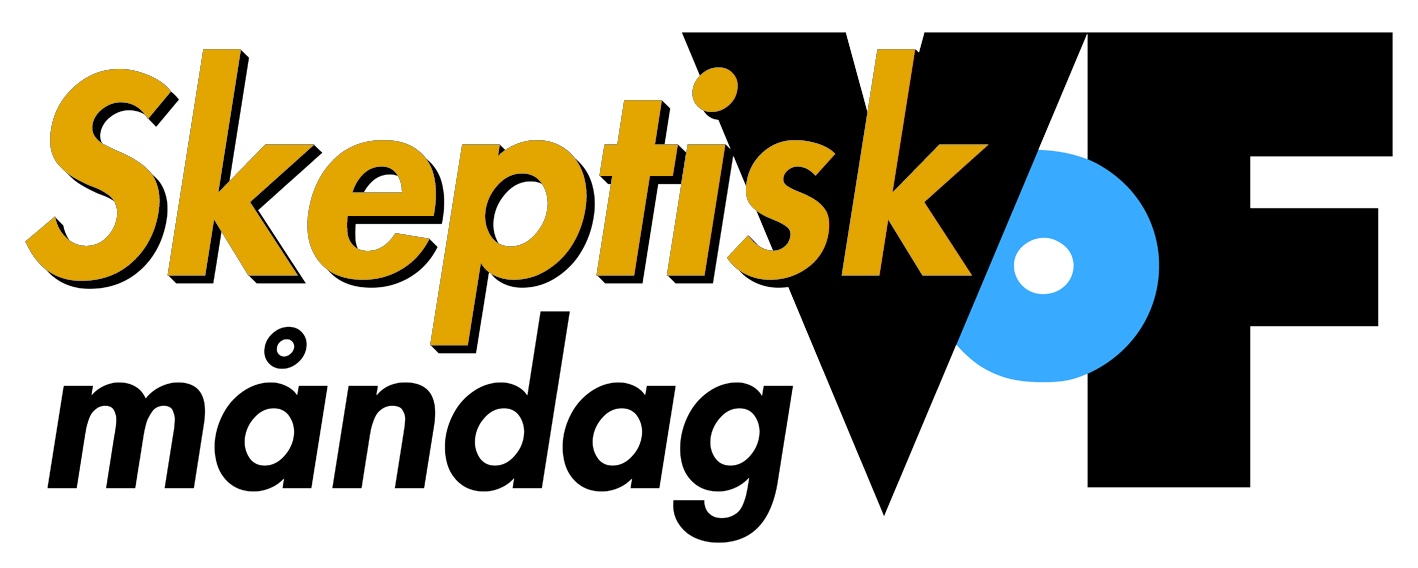 Europeiskt samarbete för skeptiska organisationer
Vetenskap och Folkbildning är en av medlemmarna i ECSO (European Council of Skeptical Organisations). ECSO är en paraplyorganisation för skeptiska organisationer i Europa och den bildades formellt 1 januari 1995 på initiativ föreningarna Commité Para och SKEPP (båda från Belgien), GWUP (Tyskland), Skepsis (Nederländerna), ARP (Spanien), UK Skeptics (Storbritannien) samt CSICOP (USA). ECSO:s syfte angavs så här i ursprungsdokumentet:
Charter of the European Council of Skeptical Organisations:
To protect the public from the promulgation of claims and therapies which have not been subjected to critical testing and thus might pose a danger to them.
To investigate by means of controlled tests and experiments such extraordinary claims which are on the fringe of or contradict current scientific knowledge. In particular this applies to phenomena commonly identified as "paranormal" or "pseudoscientific". However no claims, explanations or theories will be rejected in advance of objective evaluation.
To promote public policy based on good practice in science and medicine.

Vetenskap och Folkbildning gick med i ECSO 2010 och har sedan 2017 en representant i styrelsen. Antalet medlemsorganisationer är idag omkring sexton stycken.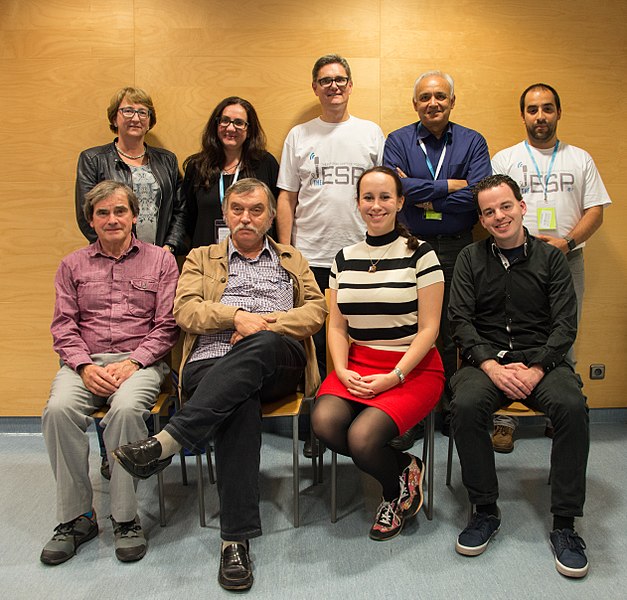 European Skeptics Congress
ECSO:s utåt mest synliga verksamhet är evenemanget European Skeptics Congress (ESC). ESC arrangeras vanligtvis vartannat år och i olika europeiska städer varje gång (London har varit värdort två gånger). År 2013 var det Stockholms tur med Vetenskap och Folkbildning som arrangör.
2019 i Belgien, nu på Youtube
ESC har anordnats tolv gånger i ECSO:s regi, men eftersom sex kongresser skedde redan innan ECSO grundades så räknas den senaste officiellt som den artonde. Den skedde 2019 i universitetsstaden Gent i Belgien. Alla föredrag filmades och lades relativt nyligen upp som en spellista på YouTube.
Nästa kongress
På grund av covid19-pandemin har nästa ESC skjutits upp till 2022. Plats och exakt datum har i skrivande stund (juni 2021) inte meddelats.
Länkar:
Wikipedia: European Council of Skeptical Organisations
ECSO.org: ECSO:s hemsida
Youtube: Alla föredrag från ESC 2019 in Gent, Belgien


Skeptisk måndag med VoF
Varje måndag publicerar vi ett blogginlägg om ett ämne som berör våra intresse­områden, dvs vetenskap, pseudo­vetenskap, myter, kon­spirations­teorier eller skeptiker­rörelsen som sådan.