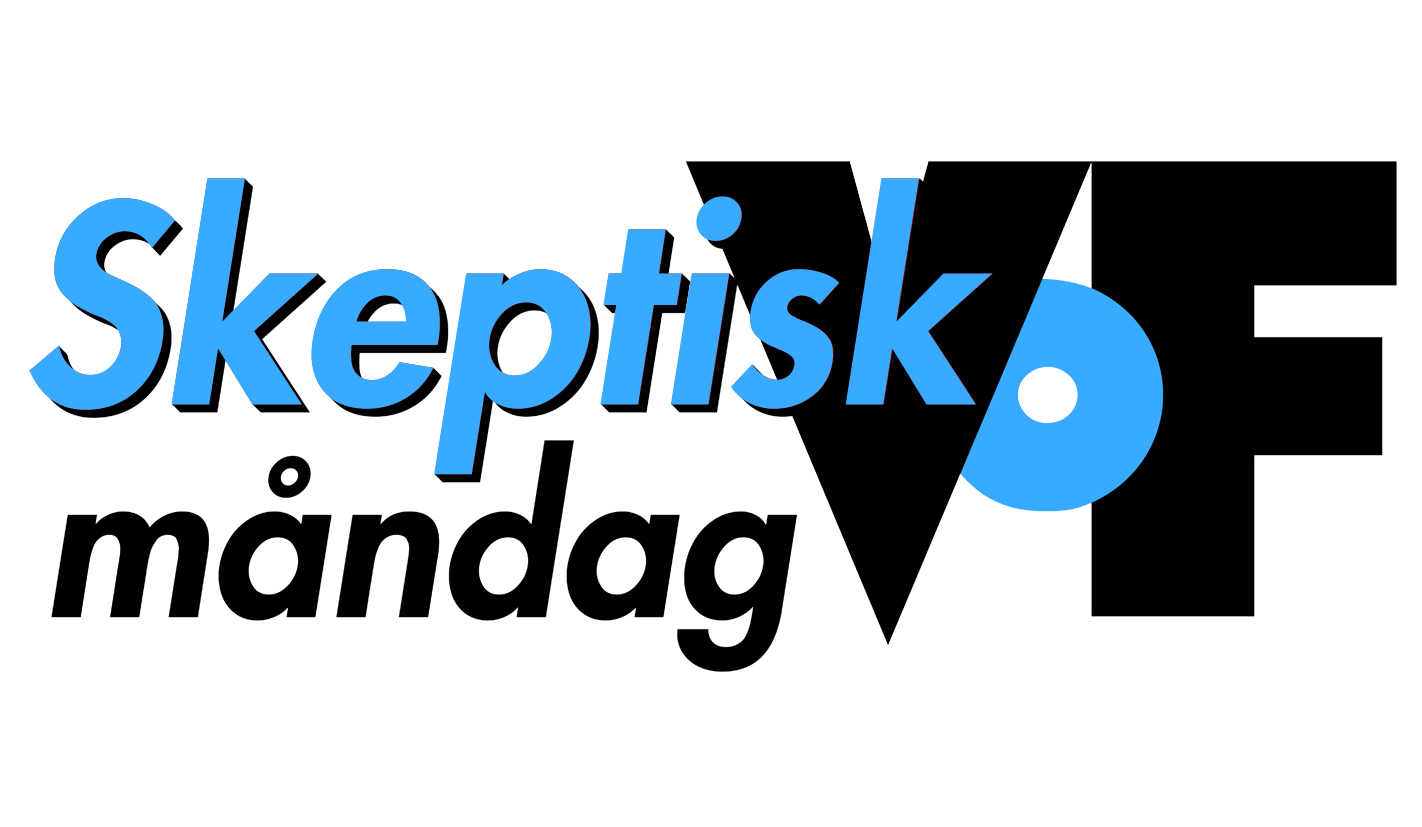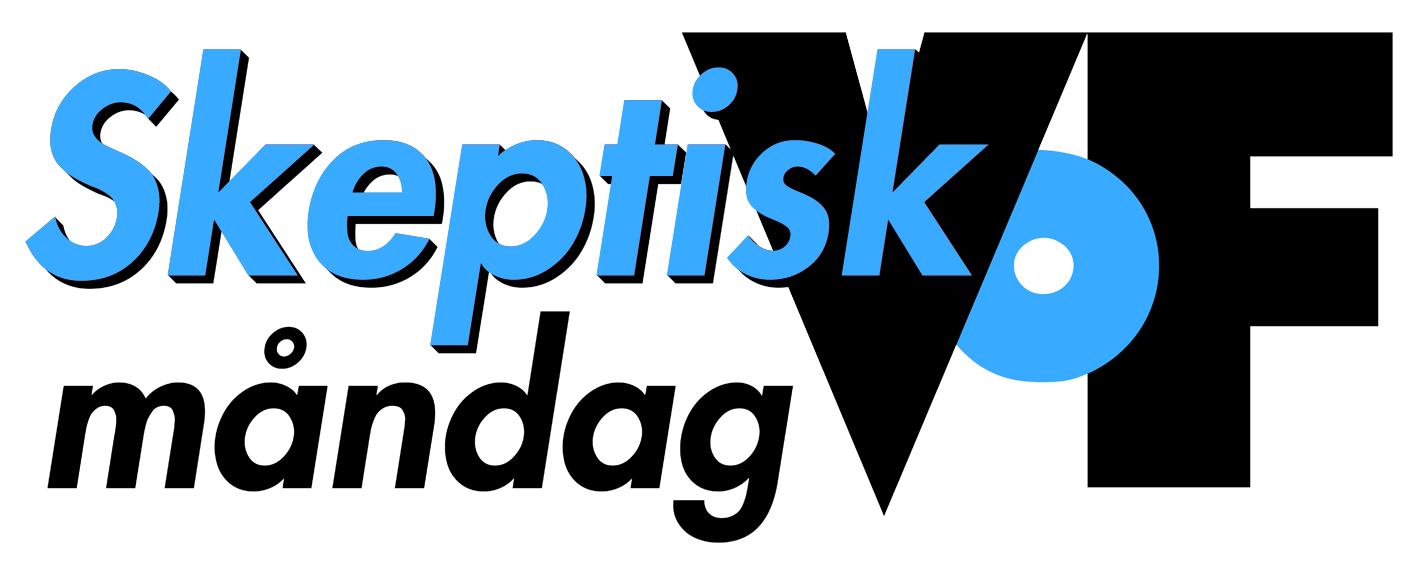 Hur kommunicerar man bäst fakta om covid19-vaccin?
Forskarna bakom Handbok i debunkning 2020 har presenterat ännu en handbok som översatts till svenska under ledning av Lotten Kalenius.

Kommunikationshandbok för vaccin mot covid-19 finns publicerad både av av forskarna själva och av VoF här på hemsidan. Handboken är till för journalister, läkare, sjuksköterskor, lagstiftare, forskare, lärare, studenter, föräldrar – kort sagt för alla som vill veta mer om vacciner mot covid-19 hur man talar med andra om dem hur man motverkar felaktig information om vacciner.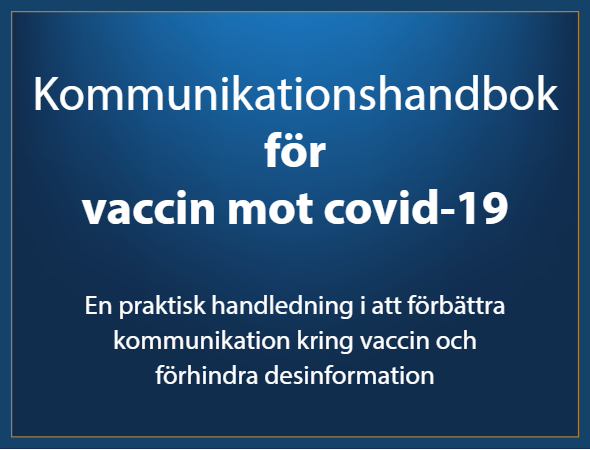 Handboken är komplett i sig men erbjuder också tillgång till en wiki med mer detaljerad information och som har fördelen att den fortsätter att uppdateras kontinuerligt. Ett internationellt forskarteam ligger bakom initiativet, koordinerande huvudförfattare är:
Stephan Lewandowsky, University of Bristol
John Cook, George Mason University
Philipp Schmid, University of Erfurt
Dawn L. Holford, University of Essex
Adam Finn, University of Bristol
För den svenska översättningen ansvarar Vetenskap och Folkbildnings Lotten Kalenius.
Handboken i sin helhet finns här eller alternativt här
En sammanfattning för beslutsfattare finns här och också här